Lifegroups
Life Groups are an important part of Second Baptist Church. Life Groups provide opportunities
to learn the Bible's teachings, to connect with other people just like you, and to find out ways
you can make an impact on our community. There is a Life Group for every age and life
situation. Come find your place to connect at Second Baptist!
Children Groups
Preschool
Children from birth to preschool are taught the basics of the Christian faith in coed age grouped classes. Classes meet in the Preschool Wing.
Elementary School Ages
Our elementary school Life Groups are broken into coed grade-level classes. Classes meet in the Children's Wing.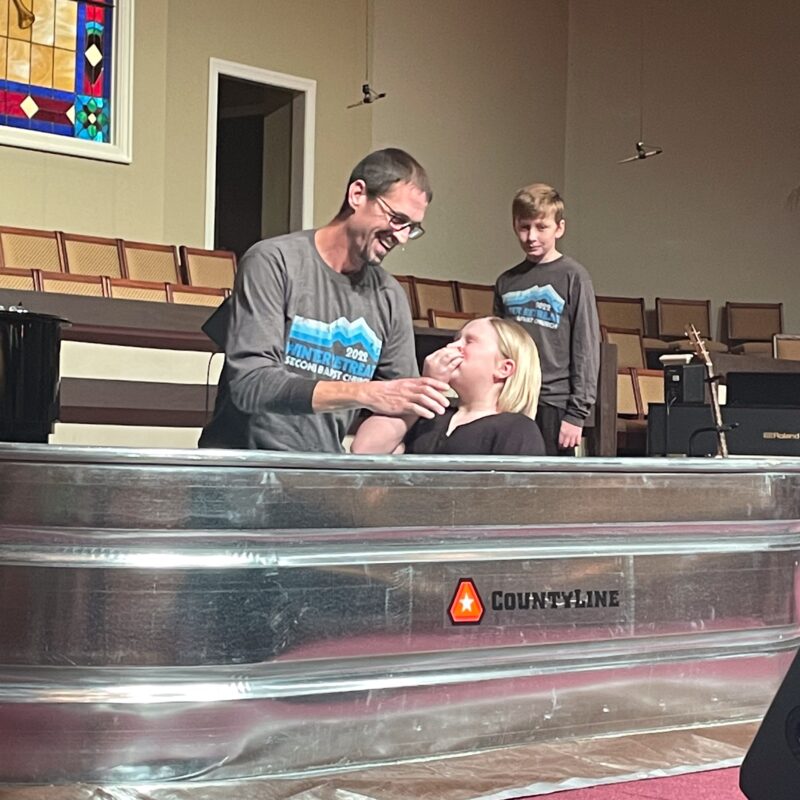 Youth Life Groups
For students grades 6-12, our youth life groups are grouped by grade level and gender. Classes meet in the Youth Wing.
Adult Groups
Adult III Groups (Ages 18-50)
Couples/Coed Classes
College & Career (L-219) Teachers: Jake & Breanna Bell, Colton & Haley Carr
Young Couples A (L-208) Teacher: Kent Hendon
Young Couples B (L-220) Teacher: Jacob Cross
Art of Marriage (F-204) Teachers: Ronnie & Vickie Robinson
Adult III Couples (L-212) Teacher: Sam Coleman
International Students (L-217) Teachers: Kris & Tonya Dixon
Gender Specific Classes
Adult III Ladies (L-205) Teacher: Stephanie Coleman
Adult II Groups (Ages 50-65)
Couples/Coed Classes
Adult II Couples A- (L-201) Teacher: Mike Larkins
Adult II Couples B (F-203) Teacher: Dennis Mires
Adult II Couples C (L-203) Teacher: Danny Carr
Adult II Couples D (L-214) Teacher: Jerry Bailey
Gender Specific Classes
Seekers Ladies (L-103) Teacher: Glenda Thomason
Aliyah Ladies (F-201) Teachers: Trena Taylor, Dianne Sisco
Adult II Men (L-209) Teacher: Terry Roberson
Adult I Groups (Ages 65+)
Couples/Coed Classes
Trailblazers (F-104) Teacher: Henry Inmon
Faith (L-104) Teacher: LeRoy Segraves
Lamplighters (L-102) Teacher: Jerry Edmundson
Adult I Couples A (L-213) Teacher: Joe Wheat
Gender Specific Classes
Adult I Ladies (F-101) Teachers: Polly Cole, Carolyn Doughten
Adult I Men (Conference Room) Teacher: Phil Higdon